Tuesday, April 13, 2021 2:00 p.m. – 2:45 p.m. ET 
Media buying is both a science and an art form, but as an investment business, how are you ensuring financial accountability throughout your agency?
Join Accountability Chief Product Officer, Joanne Miguel, and FreeWheel Product Director, Michele Knickrehm for an educational webinar on integrated media finance and how it impacts your bottomline.
Register to learn more about these topics:
Financial accountability from brief to pay
Media convergence and the impact on financial operations
Operational efficiencies through automation
Accountability's media finance integration with FreeWheel Advertiser's media buying platform
Speakers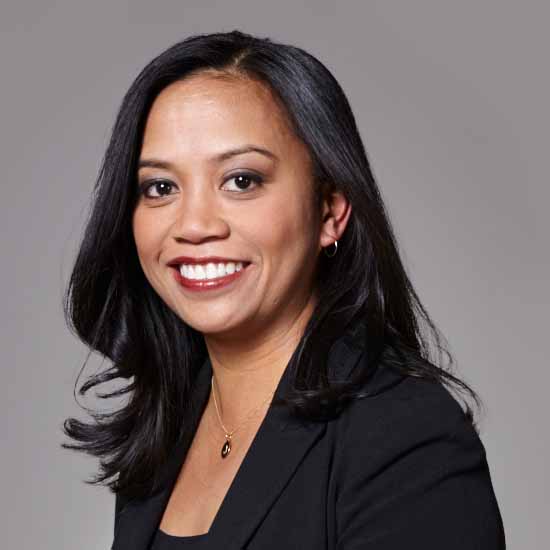 Joanne Miguel
Chief Product Officer
Accountability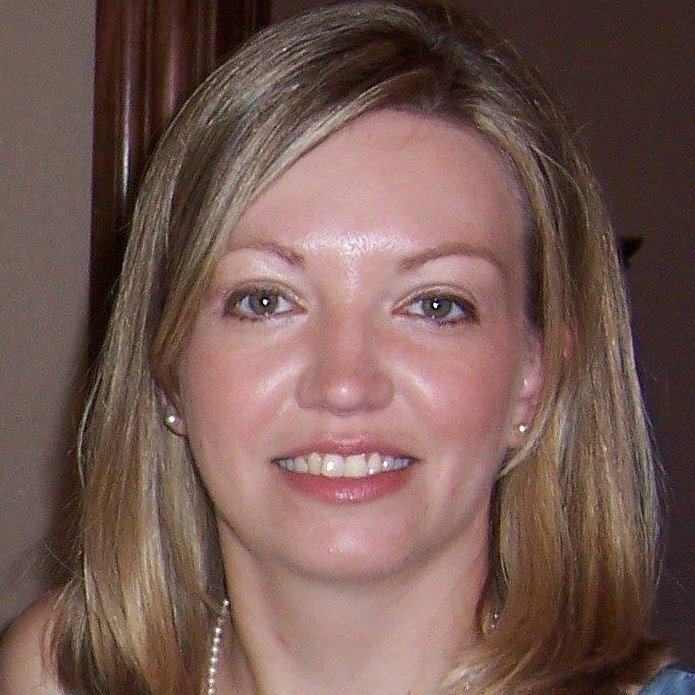 Michele Knickrehm
Product Director
FreeWheel