Celebrating National Hispanic Heritage Month: Spotlight on Rafael De Leon
As the amber leaves of fall grace our doorsteps, we are reminded that September heralds more than a seasonal change. September 15th marks the start of National Hispanic Heritage Month, a time to honor the myriad contributions and rich culture of the Hispanic and Latino communities. At Accountability, the tapestry of our success is woven from the diverse threads of each team member's unique story. In celebration of this significant month, we are thrilled to shine a spotlight on one such line—a vibrant and inspiring individual who embodies the essence of Hispanic heritage—Rafael De Leon.
Read on to delve deep into Rafael's journey, accomplishments, and the beautiful legacy of heritage that fuels his passion and dedication daily.
Please share a bit about your Hispanic heritage and your family's origins.
My family hails from the southern region of the Dominican Republic, just about 30-45 minutes away from the capital, Santo Domingo. Dominicans are renowned for our exuberant spirit — always cheerful, lively, and eager to celebrate. Just give us a reason, and we'll be there, immersing ourselves in the moment's joy. We cherish coming together, creating, and reliving memories that last a lifetime.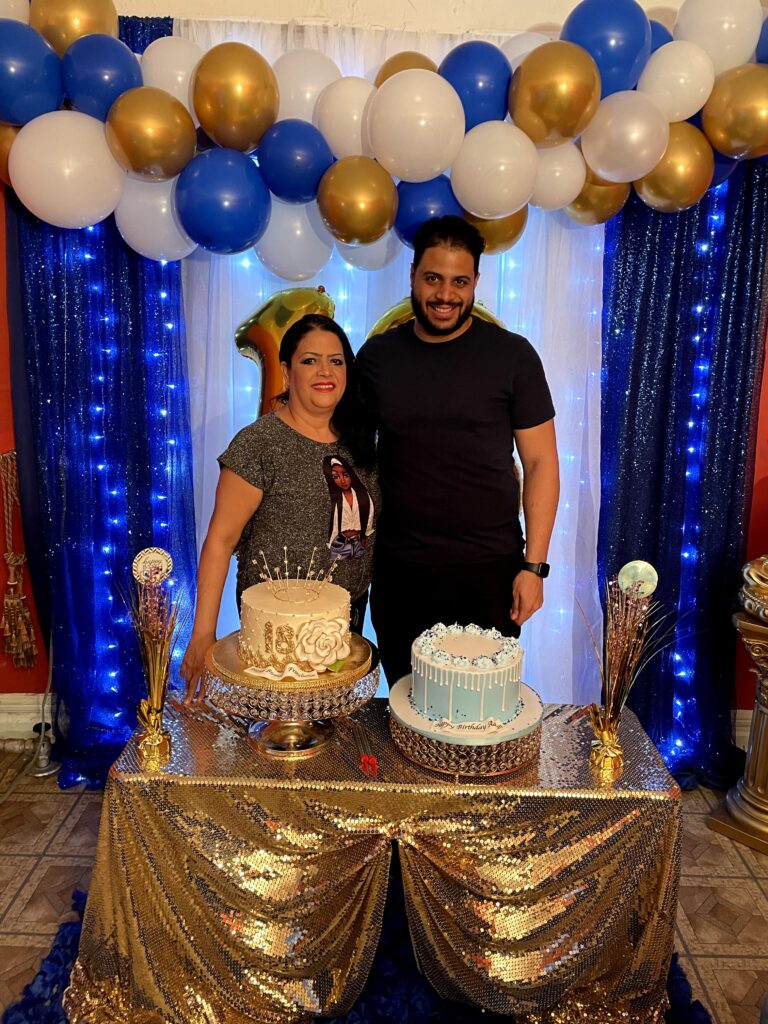 What does Hispanic Heritage Month mean to you personally?
Hispanic Heritage Month embodies a sense of pride in our culture. While various Hispanic communities exist, our core values and traditions are strikingly similar. It's heartwarming to celebrate this month, recognizing the unity in our diversity.
Are there any traditions or celebrations from your culture that you hold close to your heart?
A cherished tradition in my culture is the celebration of Christmas Eve. It's a time when we, as a family, come together to dance, celebrate, and bond. We prioritize celebrating Christmas Eve over Christmas Day.
Can you share a favorite story or memory from your childhood that is tied to your heritage?
A dear memory of my summer visits to the Dominican Republic as a child. Every time school was out, I'd spend my entire summer there, soaking up time with family and embracing both the joys and challenges the country offered.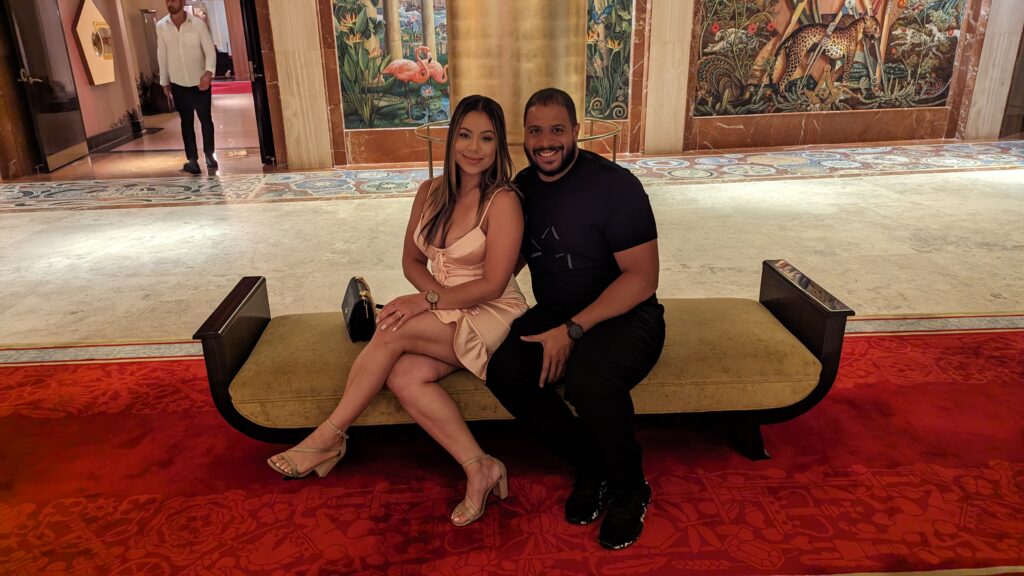 How do you feel your Hispanic heritage influences or enriches your work?
My heritage plays a profound role in shaping my work ethic. I'm driven by a desire to make my family and heritage proud through my achievements. I've witnessed the resilience and hard work of my family and community members, especially given our humble beginnings. As the first in my family to graduate from college, that accomplishment wasn't just for me; it felt like a collective achievement, elevating my family's aspirations and our culture's aspirations.
Keep up with us. Subscribe now: