June is Pride Month when the LGBTQIA+ community celebrates and honors its journey towards equality. It's a time for reflection, education, advocacy, and, more importantly, to amplify the voices of those pushing for progress. As part of this year's Pride Month celebrations, we highlight Michael Miguel, our Marketing and Sales Operations director.
What does "pride" mean to you? How do you celebrate pride?
Pride has always been an essential part of being a part of the LGBTQIA+ community. Pride means embracing who you are and being confident in your skin. It's about recognizing and celebrating the unique qualities and experiences that make us who we are.
When it comes to celebrating pride, there are many ways to do so. Some people attend pride parades and festivals, while others participate in community events or volunteer with LGBTQIA+ organizations. Celebrating love without fear of judgment or discrimination is incredibly important for a same-sex couple with a child. Pride represents the ability to embrace and express love in all its forms. It's about holding hands with your partner in public without worrying about negative reactions. Celebrating pride can take many forms, from attending events to simply being proud and sharing it with others. Taking our son to show him off in public is a beautiful way to demonstrate our pride and love. Our family deserves to be celebrated and supported all year round.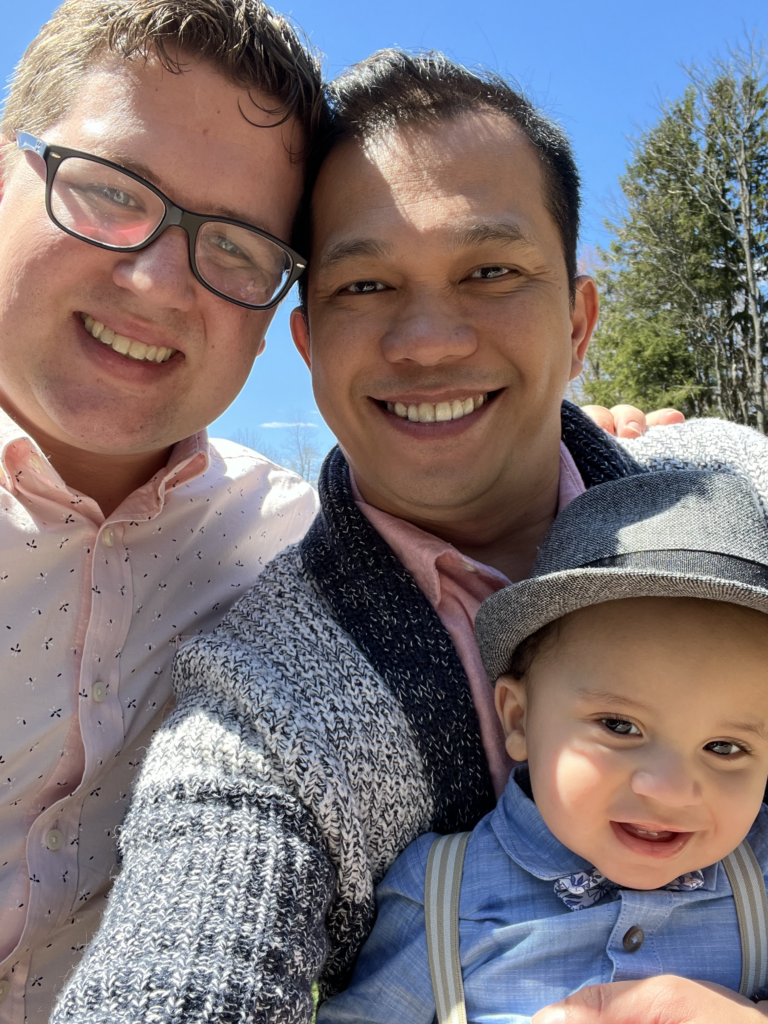 What challenges do members of the LGBTQIA+ experience in the workplace, and what can companies/allies do to support the LGBTQIA+ community
It's unfortunate that members of the LGBTQIA+ community still face challenges in the workplace. Discrimination, stereotypes, and a lack of inclusivity can make it challenging to feel comfortable being authentic. I remember having to hide who I was at work and conform to what was perceived as standard. It was even worse when I overheard negative remarks about the LGBTQIA+ community.
However, companies and allies can make a difference by promoting an inclusive work environment. This can be achieved through employee resource groups and training. It's about making sure that everyone feels seen and heard and celebrating the uniqueness that diversity brings.
I feel lucky to work for a company like Accountability. Here, we embrace diversity and encourage authenticity. It's a safe place where I feel supported every single day.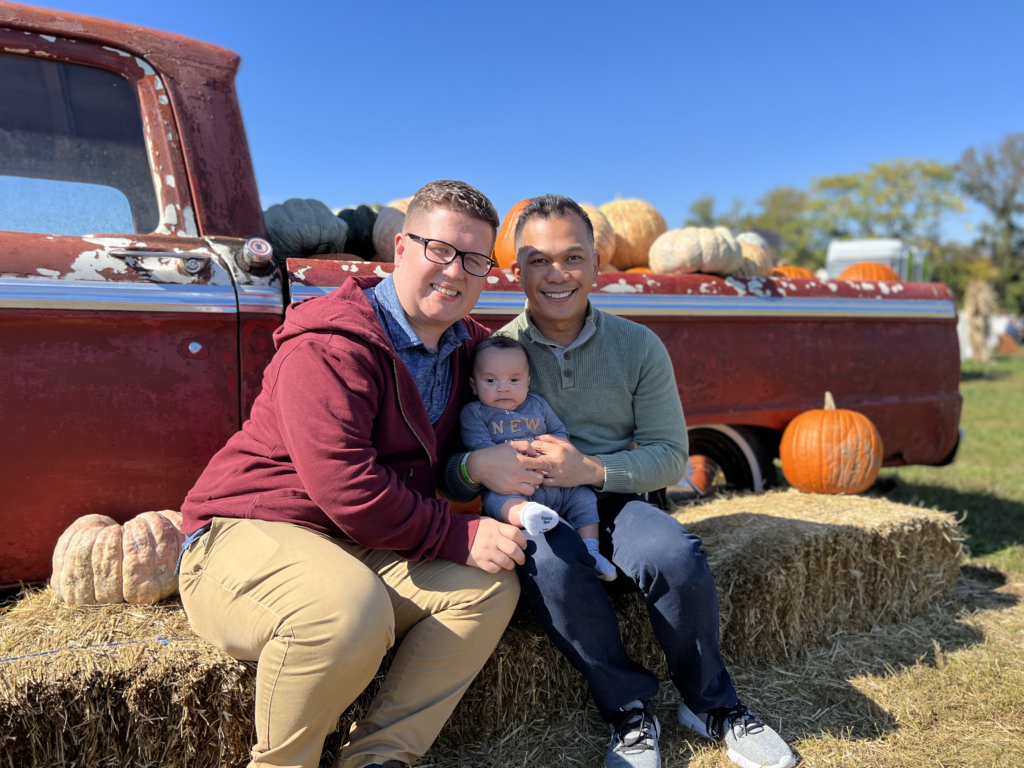 Connect with Michael on LinkedIn