May is Asian American and Pacific Islander (AAPI) Month when we celebrate the rich cultural heritage, history, and contributions of the AAPI community in the United States. It's also a time to recognize members of the AAPI community in Accountability. We are shining the spotlight on Kristine Ty.
Can you tell us a little bit about yourself?
With respect to ethnicity, I'm Chinese and Filipino. My dad is half-Filipino and half-Chinese, while my mom is 100% Chinese. I was born and raised in the Philippines until I was eight, then moved to Toronto, Canada. Upon graduating from university and working in AdTech for a few years, I moved to NYC, where I met my (now) husband.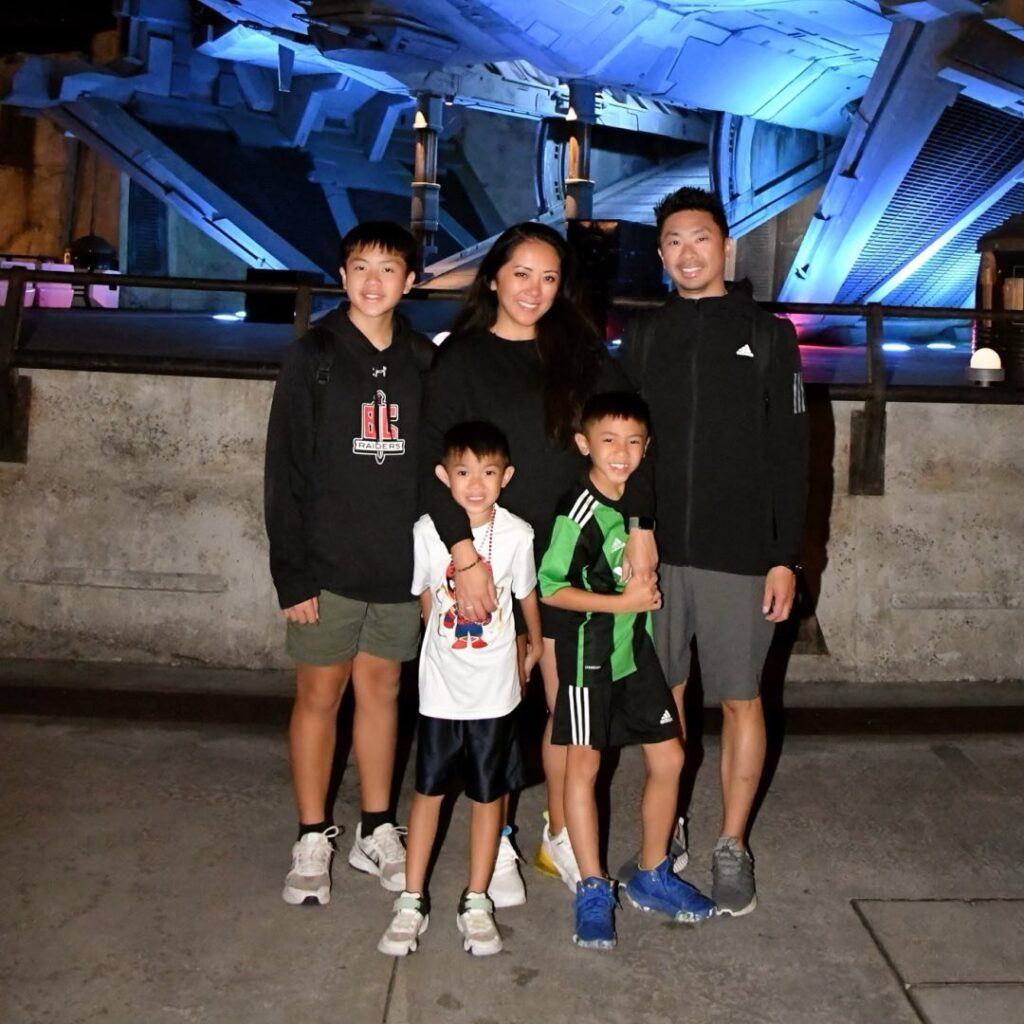 I grew up in a strict household where "children are seen but not heard"; However, children are also expected to be at the top of everything – school, piano, tennis, Kumon, etc. So if you've heard the term "Tiger Mom" before, it's a very real occurrence in a typical Asian household, and my mom was and still is the textbook definition of a Tiger Mom.
It is sometimes perceived as negative, forcing and/or expecting your kids to be the best. However, it made me the person I am now… someone who is passionate about what they do and strives to be the best at what they do. I frequently tell my kids, "If you're going to do something, do it to the best of your ability; otherwise, you're just wasting your time."
Can you tell us what Asian American and Pacific Islander Heritage Month means to you?
For me, AAPI Heritage Month means that our cultures and traditions are shared and celebrated with members outside our community.
Given the past political climate and with COVID, the Asian community has been targeted rather than celebrated. I hope May will bring to light the positives of the various Asian cultures.
I wish it wasn't limited to just one month and that it's recognized and celebrated throughout the year. I think we are getting there, though – there are now more Asian influences in music (BTS anyone?), entertainment (look at how many won the Golden Globes this year!), food (sushi is now one of the most expensive cuisines), technology, etc.
Asian exports are no longer considered the "cheap junk from China" but have led the global economy for the past decade.
What is your favorite cultural tradition?
Within the Chinese and Filipino cultures, there is a strong emphasis placed on family and food. It's expected to "go home" during holidays to celebrate with family. There is always lots of food, and it's our way of catching up with long-lost relatives and spending time with our loved ones. Our love is evident through the food – the best dishes are always made, and you can guarantee that everyone's favorites are considered. Also, there is never NOT enough food. Everyone goes home with at least a few food containers to tide them over for a few days.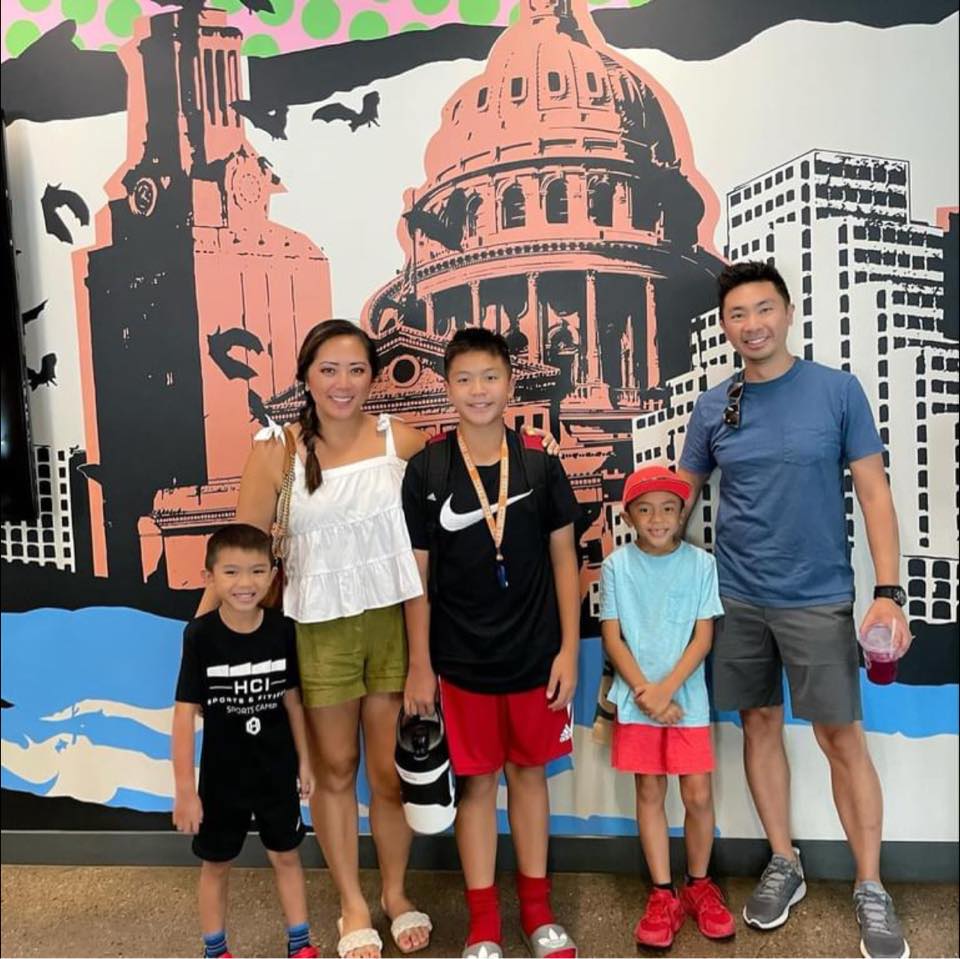 What do you hope to see for the Asian community in the future?
Acceptance – acceptance by other races and acceptance within the Asian community. Unfortunately, even within the Asian community, some races are looked down upon. I'd like to see a world where minority groups aren't forced against each other. It isn't a competition. We all had struggles and hardships. One person's struggle does not make another's struggle insignificant. We all should treat each other with respect and dignity regardless of our skin color or which country in Asia we came from.
What is one activity or dish that everyone should try?
This dish isn't common, but it's one of my favorites from childhood– Lumpiang Sariwa or Fresh Lumpia. It's a Filipino dish and could be akin to a Mexican burrito. The Fresh Lumpia is probably one of the healthiest Filipino dishes and is made with a fresh crepe wrapper, filled with lots of vegetables and protein such as shrimp and ground pork, topped with crushed peanuts, and served with a sweet and savory peanut sauce. With this dish, you will experience a little bit of everything – sweet, savory, crunchy, soft, and spicy, if you add hot sauce. So it's healthy, delicious, and filling!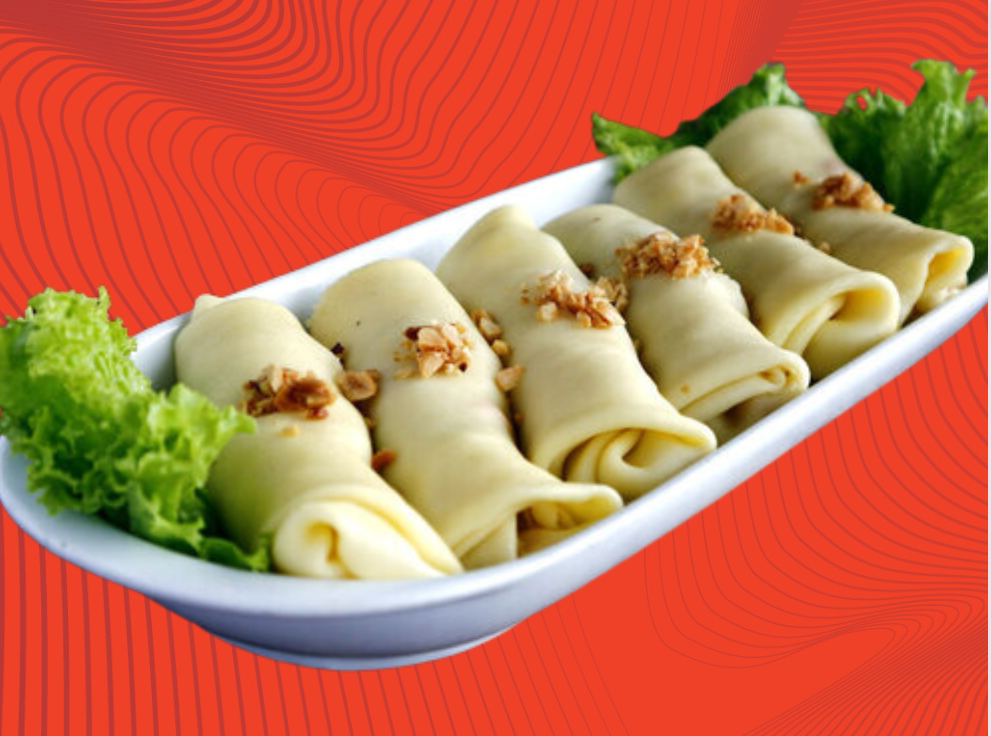 Do you have a role model in your life? If so, who are they, and how have they helped you in your journey?
Yes, my mom. She is one of the most resilient and loving people I know. She's determined and fearless. I vividly recall when we first moved to Canada, my mom was single. She worked two full-time jobs and would probably sleep 4 hours a day to spend time with us in the evenings. Then she'd work from midnight to 8 am at one job, and right after, she'd go to her other job from 9-5. She did this for about five years to establish herself and eventually worked only one full-time job. My mom is my hero, as her sacrifices show how much she loved us and cared for our family.
Connect with Kristine on LinkedIn.